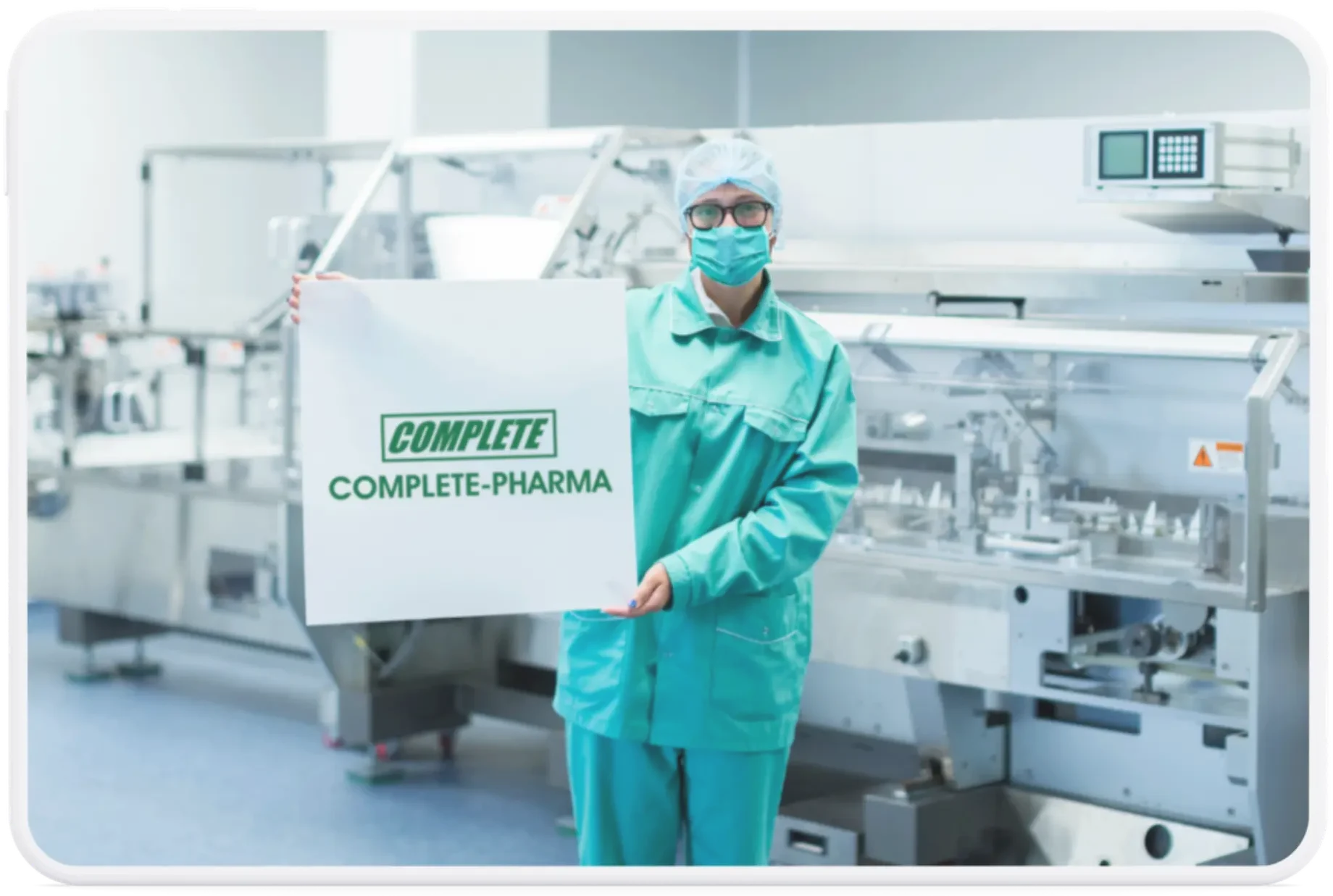 OUR PRODUCTS ARE MANUFACTURED IN A
STATE-OF-THE-ART
FACILITY IN
THAILAND
AND EXPORTED TO VARIOUS MARKETS
WORLDWIDE
, INCLUDING EUROPE, THE MIDDLE EAST, AND ASIA.WE ARE PROUD TO HAVE ESTABLISHED RELATIONSHIPS WITH MANY GLOBAL PARTNERS, AND OUR GOAL IS TO PROVIDE THEM WITH
QUALITY
PRODUCTS THAT MEET THE HIGHEST
STANDARDS.
WE HAVE
LONG EXPERIENCE
EXPORTING OUR PRODUCTS BY AIR AND SEA ROUTES.
COMPLETE-PHARMA
IS LOCATED IN VERY CLOSE PROXIMITY TO INTERNATIONAL AIRPORTS AND SEA PORTS. AS A RESULT, WE ARE
CONFIDENT
THAT OUR PRODUCTS WILL REACH THEIR DESTINATION
QUICKLY AND SECURELY.
WE WORK HARD TO ENSURE A
CONTINUOUS AND RELIABLE
SUPPLY CHAIN FOR OUR GLOBAL PARTNERS, WHICH IS SUPPORTED BY A
TEAM OF PROFESSIONALS
WHO ARE DEDICATED TO MAINTAINING THE
HIGHEST STANDARDS OF QUALITY
IN THE PRODUCTION PROCESS. OUR PRODUCTS ARE CAREFULLY
TESTED AND INSPECTED
TO ENSURE THAT THEY COMPLY WITH THE RELEVANT REGULATIONS,
INTERNATIONAL STANDARDS,
AND THE DEMANDS OF OUR PARTNERS.
We are strategically located near Suvarnabhumi Airport in Bangkok and major seaports in Thailand. This allows us to transport our products efficiently and effectively to various destinations both domestically and internationally, ensuring timely delivery and customer satisfaction. We shipped hundreds of orders to numerous destinations worldwide.